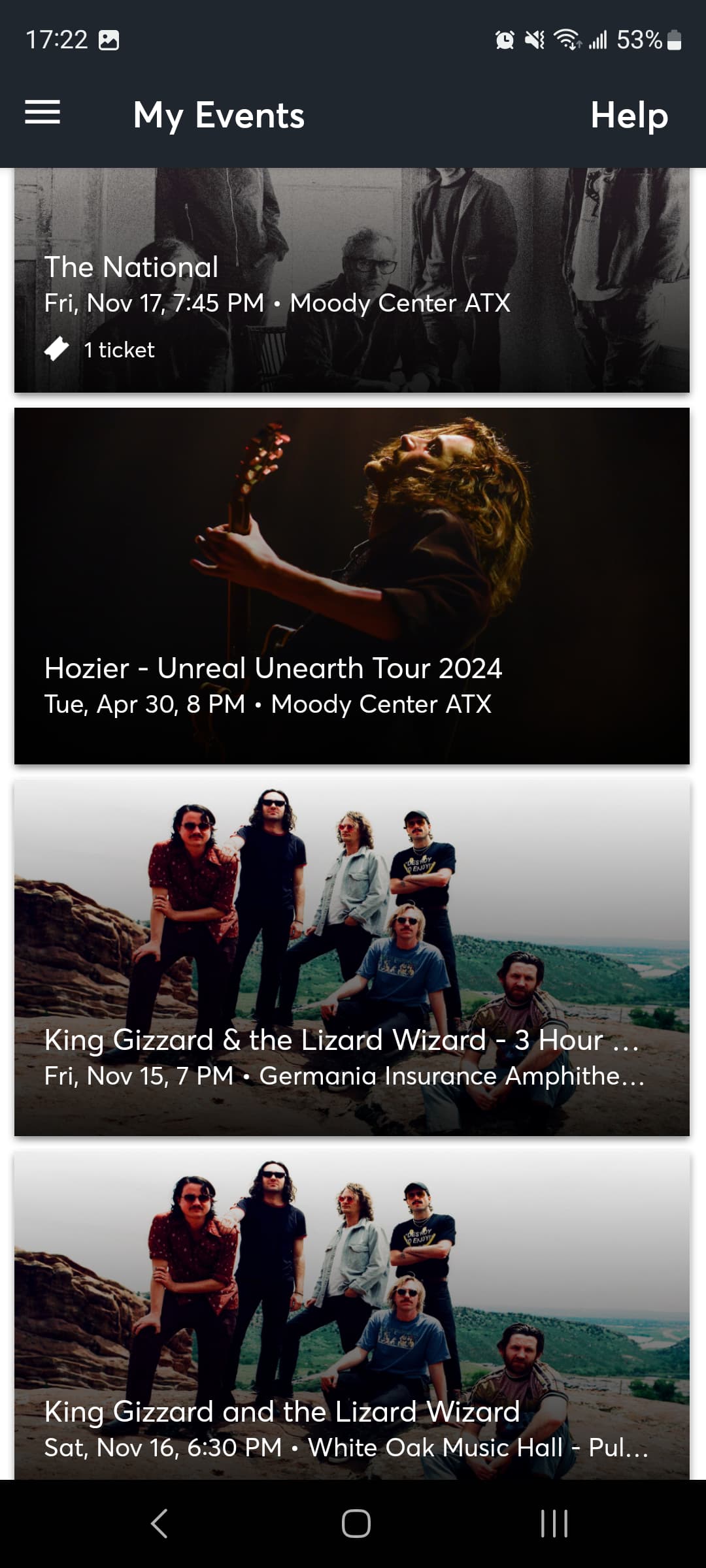 The National tonight, Hozier tickets dropped today and sold out in <15min. so we were very lucky there.
This is all I've got planned so far, plus the postponed Aerosmith show if that even happens. Really looking forward to PPC and the rest of that Austin Psych Fest lineup!!!
Bob Dylan in Philly tonight! My second show of his Rough & Rowdy Ways tour. Unlike many shows of recent years that are in theaters, this has a GA floor. My buddy and I are getting there early.
Nice snag on Hozier. Some friends were trying to get tickets to that one and missed out.
One of the few contemporary Irish artists I can stand. He's a genuine rarity in that he's gotten a lot better since he started as a fairly non-descript pop-folk dullard.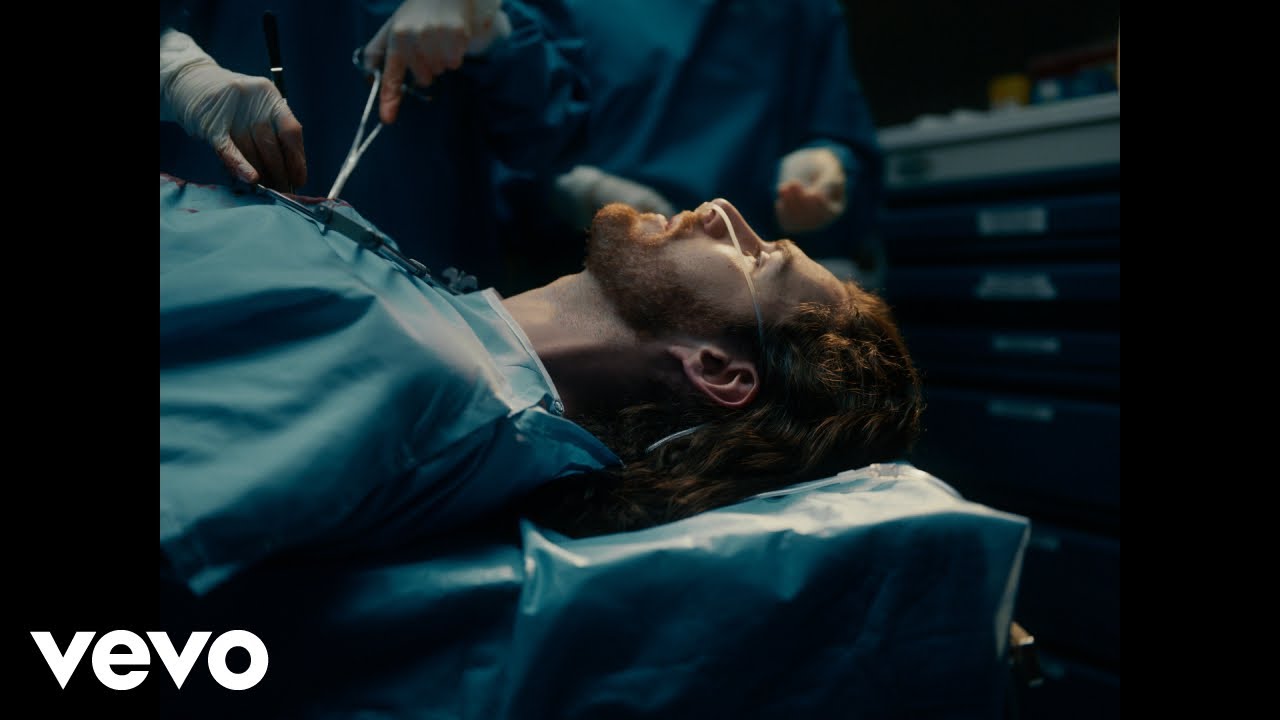 Juat scored some Piveons Playing Ping Pong tickets for December! Took a break here in November but theres some strong jam bands coming to me end of the year. Also excited to see Dirty Honey, not really a jam band but awesome none the less.
that's awesome, pigeons is a great time. They'll give your fill of jammy noodles, I bet the more straightforward opener will be nice to have
kinda glad I didn't go for this now that Dublin is in it's "racist rioting" era.
We're in for a long show haha… They have an opener for my show and they should be playing two sets.
I'm jealous; last time I saw Pigeons it was for a 1am to 3am late-night festival set, but got cut off about halfway in over weather and I'm still feeling the blues over it
Shaky knees lineup dropped. Not too exciting really. Although Grace Cummings on there gives me a bit of hope maybe a surprise headliner yet to be announced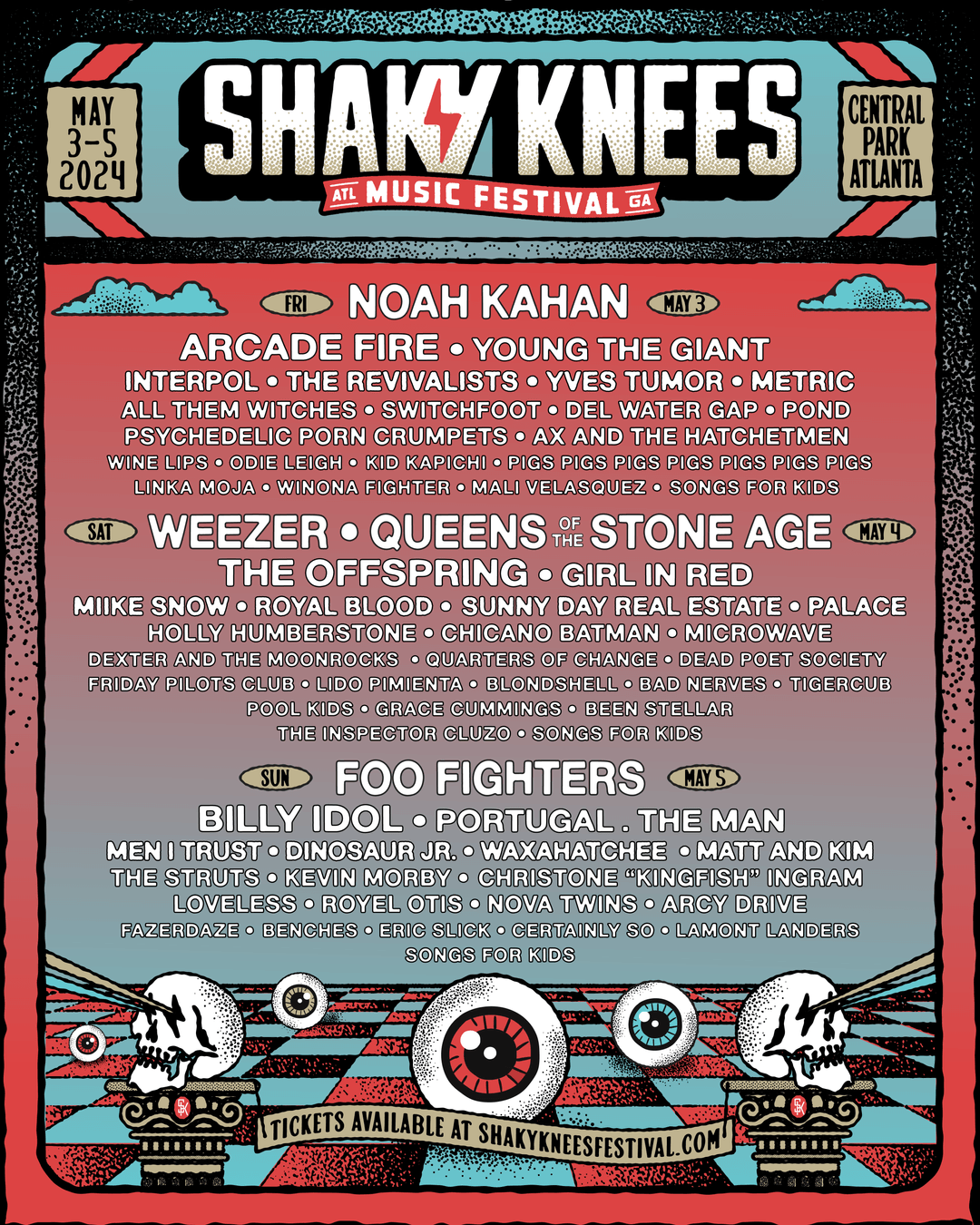 Friday undercard looks cool. ATW, PPC & Pigs x7.
PPC was supposed to be there in '21 when i was there but they cancelled their tour. Seeing them this time around bjt not down im Georgia.
I agree! Pigs caught my eye as did ppc.
Pond is also a fave. They were supposed to be at sk this year but had immigration issues.
Oh, dang, missed that Pond was on there, they're cool too. ATW is a must see in my book though, their show is dope AF.
If I go, I'm there. And I'm gonna shout "listening wind sent me, woo!"
All Them Witches haa been on my list for awhile. Being from Tennesee, its weird they dont have more dates around the middle of the country but I also get it lol
Caught Hot Tuna last night at the Fillmore in one of their final electric performances. If you don't know, that's Jack Cassidy and Jorma Kaukonen from Jefferson Airplane.
Next up is Jerry Harrison & Adrian Belew Remain in Light at the end of the month.