oh shit, big mistake creating this site…now you all have to hear me blab about Ren all day. I'm losing it!
Got my Ren Charts linked to the r/ren main page…more than r/KGATLW has done for my King Gizz spreadsheet lol
Interesting that all the most viewed videos are live performers isn't it? The impression I'd got is that he went viral with a few singles/videos a few months ago.
It's an odd path…he's actually gone viral on a smaller level a few times before Hi Ren blew up early this year. About 5-years ago a video of Ren and Sam Thompkins busking called Blind Eyed, a song they co-wrote went viral enough to get them work for a few years and Sam a record deal and a tour opening for Justin Timberlake. Then a few years ago Ren sort of went viral again twice, first with Money Game 2 and as part of The Big Push, another group busking in Brighton. Here are a few of their best covers:
(1) The Big Push - I Shot the Sheriff/Road to Zion/Hip Hop - YouTube
(1) The Big Push - Paint It Black (The Rolling Stones cover) - YouTube
The Big Push broke up last year I think as Ren went for treatment in Canada and focused more on solo stuff and other collaborations. Then when Hi Ren went viral a lot of his previously released stuff started getting attention along with anything new that came out. That's been the most interesting part to find songs years old that never received much attention until recently like Chalk Outlines, Humble, Diazepam, and Life is Funny to name a few.
One reason his live stuff might be more popular than expected is that he is so talented singing, rapping and playing various instruments that live performances can be pretty amazing. Also, he has a lot of one-take and one-take live videos…its like an extra challenge to do it all live and in one-take. Sometimes its taken days and over a hundred attempts to get it in one-take, but Hi Ren amazingly got done in only 4 tries. Most people don't even realize Hi Ren is all live and done in one take…its kind of ridiculous.
Today's mood: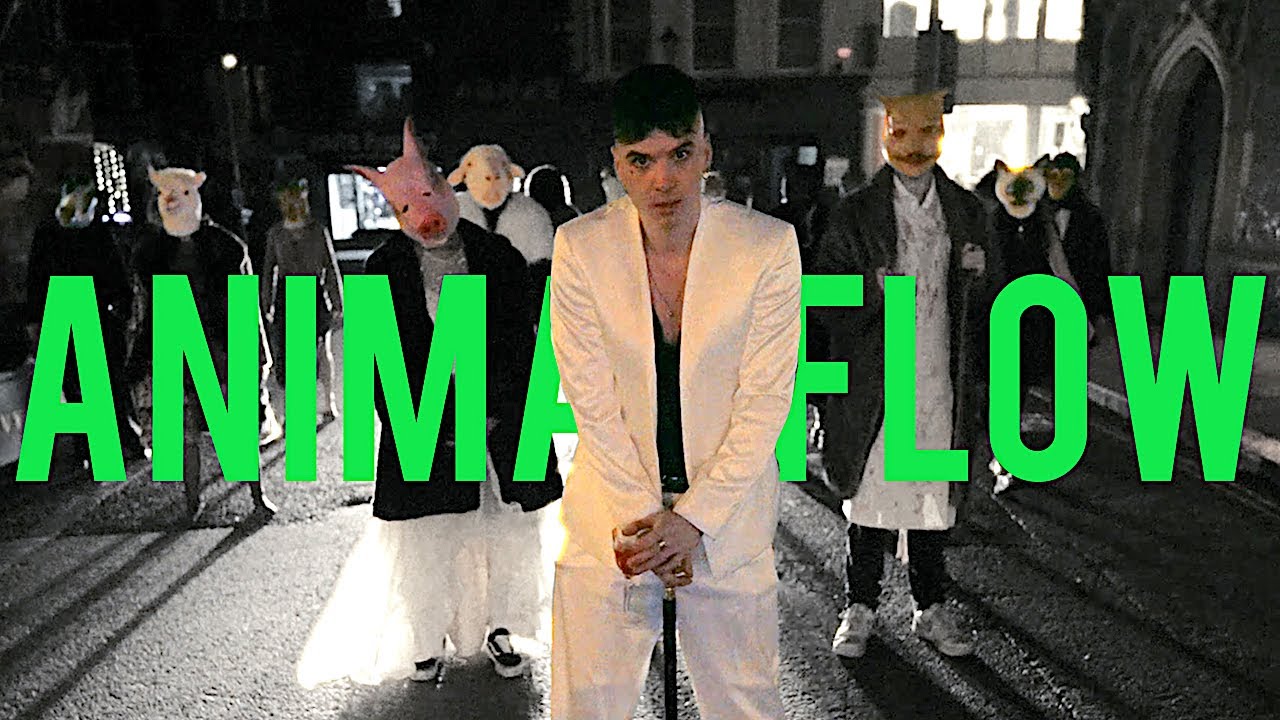 animal flow
you're in the mind of a cannibal king
where chaos and anarchy roam
and trouble is bubbling under the skin
Ren hit 1 million YouTube subscribers last night!
Now that's a great video. Really enjoyed that one. Is that a new video for an older song? I think I've heard him sing that Mary had a Little Lamb line before, but thought it was from a different song.
2 months ago. Maybe you saw the acoustic live 1-take version from top of double decker bus from last month: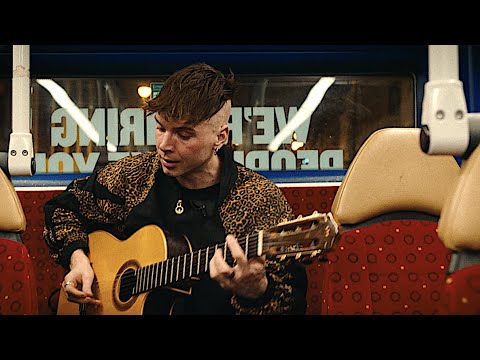 damn that was darkest 1-shot video yet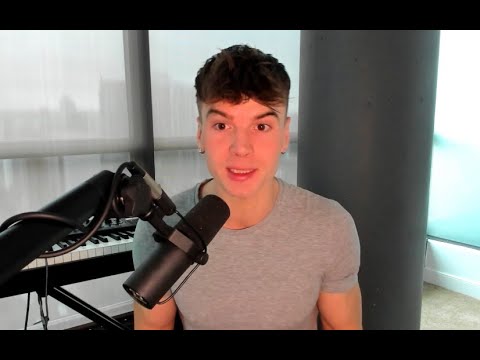 I appreciate the heart on one's sleeve authenticity this guy brings in tsunamis. Our world could use more of it right now.
It starts like a typical diss track…