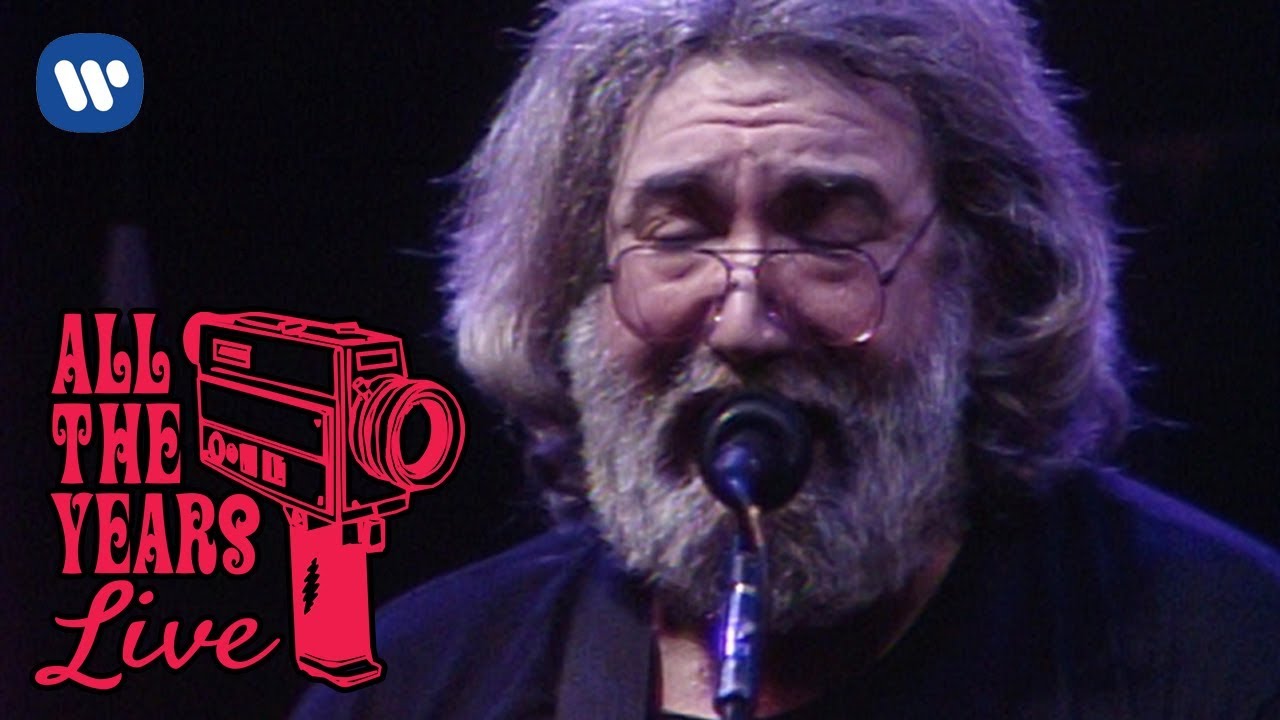 While were at it, anybody have a guide for getting into the Dead? Lol. Like Gizz was at one point, they seem so daunting to break into…
That's a tough one, their sound changed a lot over the course of their career. You could ask 10 different Deadheads and probably get 10 different answers, lol. Personally I would start with Live/Dead, then go chronologically through some of the best known banger shows like 5/2/70, 8/27/72, 5/8/77, and 3/29/90. All five of those are available on streaming services. You can kind of get a feel for the different eras from there and dive deeper into what you like the best.
As far as studio albums go, my personal favorite is Blues for Allah, to round out the top 5 it's American Beauty, Workingman's Dead, Terrapin Station and In the Dark.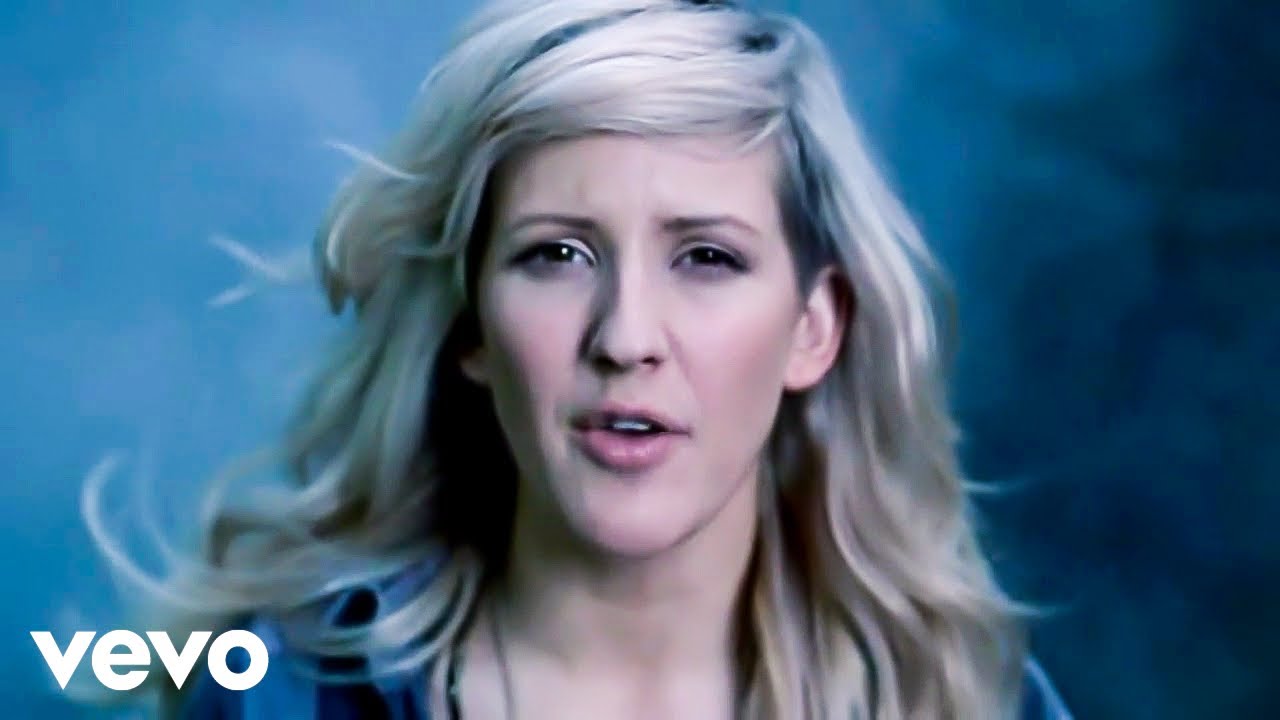 Didn't even know this one existed until I searched… And also I dont listen to Eyes Like the Sky alot
Wouldn't claim to be a Deadhead at all, but I've been steadily getting into them over this year. Aside from listening to live recordings, I would suggest reading supplementary things about them, what they did differently, what was so progressive about it, watch interviews etc.
Then when it does come to finding which shows to listen to, as soon as you start developing favourite songs, start looking up the best/notable versions of those songs and listen to the shows they came from (realising this is how Stu became a deadhead late last year). Then there are just plain notable shows, eg the last show at Winterland (iconic venue they played a lot that was shut down, NYE shows etc.).
Happy anniversary to that Veneta show. 51 years ago today
Ugh don't we all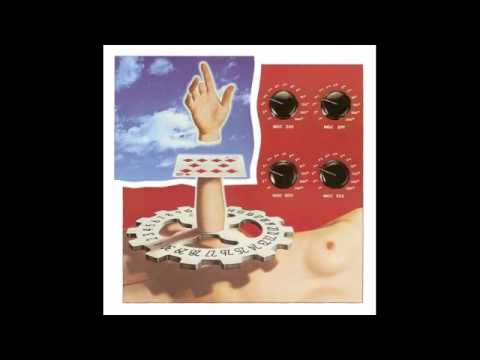 In regards to the Dead, @Listening_Wind is on the money. If Live/Dead is too weird and trippy (not sure why that would be anyone's reaction considering this is a KGWL forum), check out Europe '72. Disc one is a just good, solid rock and roll. Disc two starts to get lysergic.
@rowdygizzfan very thankful that I did get to see them, but I also cringe a bit at how much I took it for granted, had no idea who they were or what they were doing

I love playing that song in guitar hero lol