Getting to this one a bit late but let's see if we can find a source for the setlist!
Well, I found one source…
Either that was a 7-song set or the source went cold.
They played Magma after Hypertension, both with Oskar from Viagra Boys on sax. Setlist full of recent goodness: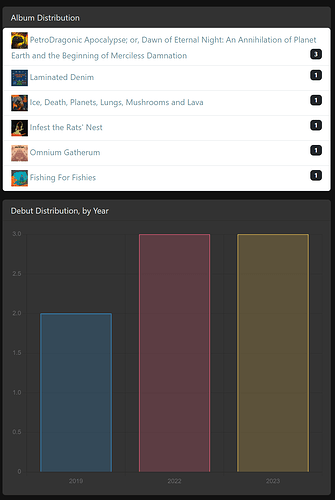 Goddamn, would have killed to hear that live. Manifesting them touring together in the future~
Whattttttt they played with one of the dudes from viagra boys?!?!?
Viagra Boys touring with Queens of the Stone Age right? I would love to see them tour w/ KG!
Joey called them boner brothers, lolol
His sax style is a perfect fit!
yea I'm sure someone already called best Magma yet, and I think I'll have to agree.