DONALD IF YOU NEED A KIDNEY/HEART/BRAIN TRANSPLANT HMU DAWG YOU'RE TOO YOUNG TO DIE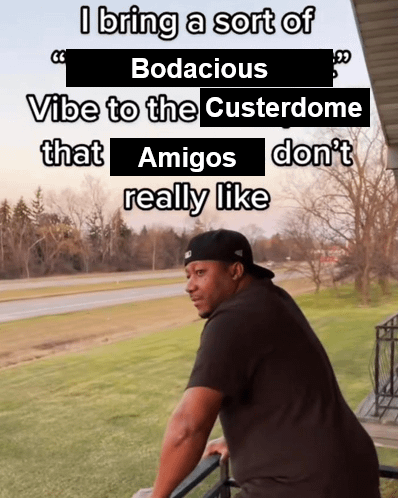 Reviews of the new UHQR Aja pressing are glowing… but good god, it's $150. In light of these reviews, I'm considering it, but the price borders on absurd. It may well end up being the ultimate version of my favorite album… but $150 for one LP… christ on a bike.
VERY interested to see how Gaucho and Royal Scam turn out. Royal Scam should be really interesting, it's a more jagged album than Aja and Gaucho, and I'd love to hear some more detail in there.
great thread on all the different masters of their albums. For reference on how deep the rabbit hole goes, there are 8 different masters of Aja and 12 different ones of Gaucho. Add to that the variety of formats both analog and digital…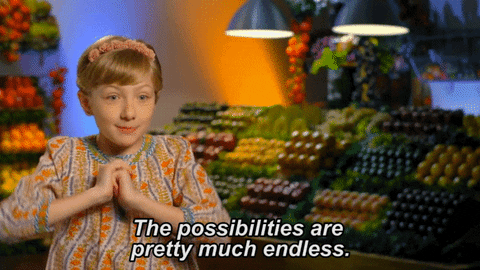 Not even kidding when I say I'd listen to a 20CD boxset of nothing but unabridged studio chatter. I really want to feel the sanity of the session musicians crumble in real time.